Miles of stunning white sand beaches, colorful luaus, fun festive, and sporting activities that make your visit to Maui more interesting and exciting – all these and more are waiting for you at Maui. Whether you'replanning your next visit to this beautiful Hawaiian island or have been to the island countless times, learning a few tips and tricks will make your stay more enjoyable.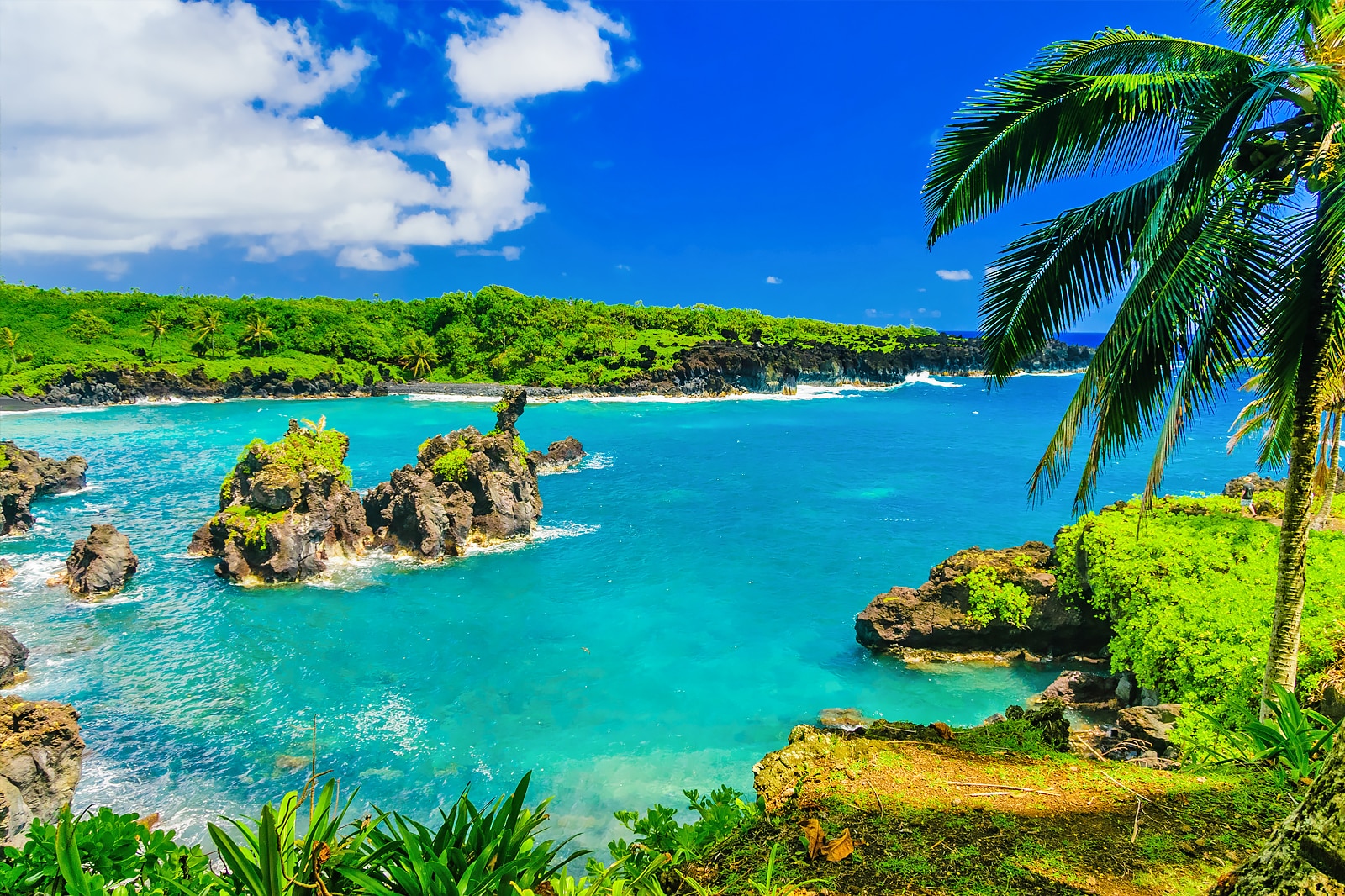 Choosing the ideal location
With the vast array of hotels, entertainment sites, resorts, and Maui beach house rentals, any first-time traveler could find it hard to choose where to stay during the entire vacation. Maui or Magic Isle comprises 81 beaches and can be found all over Maui, where rental cottages, hotels, luxury resorts, and condominiums are strategically located.
Suppose you're looking for an adventure or action. Those who want to enjoy a shopping spree can visit Lahaina, where stores and shops are located, along with bars and restaurants. At the same time, on a relaxing vacation, consider going to the west of Maui, where a wide selection of outdoor activities and water sports await you.
Suppose you're planning for a romantic getaway or honeymoon, head to the southern part of Maui, where you can find miles of white sand beaches and amazing coastlines. To get a glimpse of the magnificent Maui sunrise while resting on a hammock, go to the towns of Kihei and Wailea in the south of Maui, where you can also enjoy top-class golfing, luxury hotels, and shopping centers.
If history interests you, you'll surely enjoy central Maui, which is home to the active communities on the island. Located here also is the Wailuku, which is replete with culture and history. The Lao Valley, Bailey House Museum, and Hana in Kahului are some of the most famous destinations here.
This island is also a place for peace and mystery, so if you're looking for an authentic Hawaiian vacation and still relaxing without the hustle and bustle of some of the most popular towns, you can always choose to stay in a more subdued and laid-back east of Maui. Here you can find rare black sand beaches, mountain vistas, secluded underground pools, and lush waterfalls.
Where to Stay?
It's easy to find many luxury hotels and beach resorts all over Maui, which can be expensive. So it will be better to know how much you need to spend on accommodation before going to Maui, especially if you're visiting on a limited budget. You can get a map of the entire island to familiarize yourself with the places you want to see. Each part of Maui has something unique to offer to everyone of all ages, so make sure you plan your trip before deciding where to stay in Maui.
Those traveling with a good budget can get various options, including beachfront villas, world-class hotels, and famous honeymoon resorts. If you want to save on your accommodation expenses, condo units are available for rental, complete with kitchens and fully furnished bedrooms. If you're traveling with your family or a large group, you might consider these rental units.
Getting around the island
There are different ways of getting around the island of Maui, but your choice depends on whether you know how to get around the island on your own. Most first-time visitors take a guided tour to explore the island of Maui. It will take you to all the popular destinations within the Magic Isle. On the other hand, if you've been to Maui several times and already familiarized yourself with its highways and roads, you can always rent a car and explore the rest of the island on your own. All Terrain Vehicle and motorcycle rentals are also available.
What to Bring?
'If you're planning to do many sightseeing tours, you must bring some comfortable clothing, such as light cotton shirts and shorts. Maui is a warm climate island, so you don't have to carry heavy sweaters and pants. A pair of sunglasses and a hat can protect your face from the heat of the noon-day sun during your trip. Of course, don't forget to bring a few changes to your swimsuits, as there are many beaches and waterfalls to be explored on the island.
If you're planning to visit Haleakala National Park or join in any hiking activity, it's good to bring a long-sleeved shirt and some hiking boots with you. Some posh restaurants and bars in Maui impose certain dress codes, so it would be better if you could bring along a casual-formal outfit.
Essential Tips for Water Sports Enthusiasts and Beach Lovers
Jet skiing, kayaking, and parasailing are some of Maui's biggest water sports that any visitor can engage with. However, the island's tempest currents and powerful offshore are also prevalent, so it will be better to heed weather precautions. Avoid open-sea sporting activities such as windsurfing and kayaking if weather conditions are not good.
Having more than 320 sunshine days on the island and brief periods of scattered rain showers, Maui's weather can easily get hot and humid. If you spend more hours on the beach, don't forget to bring some refreshments with you and keep yourself sufficiently hydrated.