Choosing a healthcare facility for your medical needs is often daunting, given the many healthcare facilities available. Not all healthcare facilities are the same in terms of services and quality. Undeniably, many people choose closer healthcare for the sake of immediate care. But when referred to another hospital, it becomes something to start thinking about next. It is advantageous to familiarize yourself with these tips for choosing a healthcare facility to make it easier for you when urgent situations arise.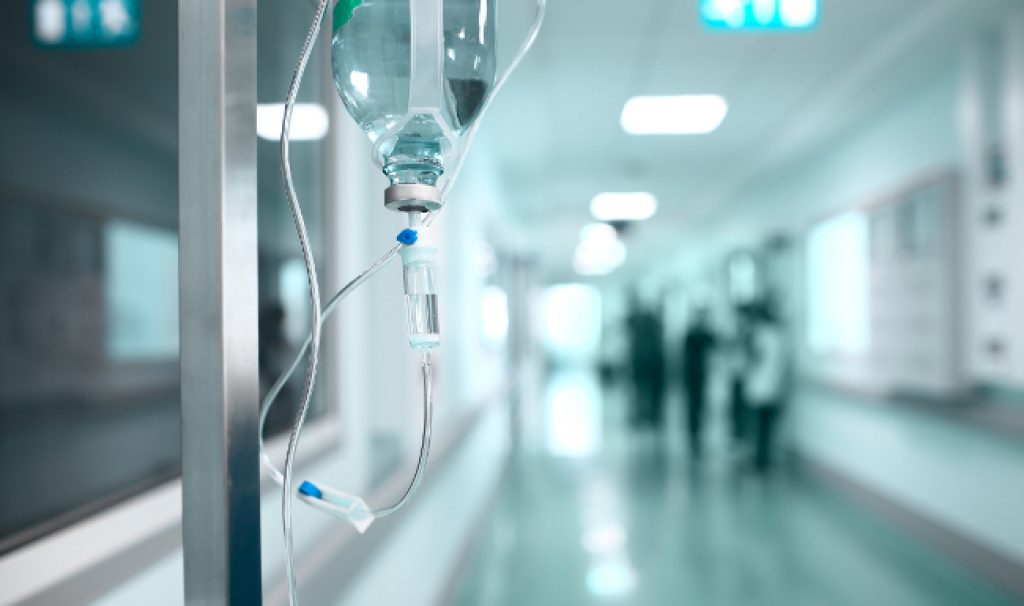 Services provided
The first thing that comes to your mind when selecting a healthcare facility is the specialty of services they offer. Some medical facilities specialize in specific treatments only. For example, a dental care facility only caters to dental health, while an orthopedic treatment facility caters to muscles and bone health.
But it is easier to find healthcare facilities that offer comprehensive healthcare from general health care to specific treatment services. Ideally, it is better to visit a particular health facility if your medical condition is specific. But, a multispeciality hospital such as Crystal Run Healthcare that takes care of various medical conditions and provides general care services is suitable if urgent care is needed.
Reputation
The reputation of a Healthcare facility matters a lot. A healthcare facility is all about saving lives and taking good care of patients. A hospital's reputation is influenced by the quality of its services, medication equipment and tools, and staff behavior, including doctors and nurses. When choosing a healthcare facility, check patient reviews and ratings. That is a representation of the facility's quality and reputation. You even need to ignore going to the nearest healthcare provider if their reputation is wanting.
Distance
When choosing a healthcare facility, it is also essential to consider the distance from your home to the facility. Basically, the nearer the hospital, the better. However, you should not settle for a low-quality healthcare facility because it is near your home. A good healthcare facility within the proximity of your home makes it easy to visit during medical emergencies, eases your family visitations, saves you time and money. However, if the nearest hospital is not reputable, it makes sense to choose the farther one.
Infrastructure and safety
Choose a healthcare facility with standard infrastructure and the latest technology for facilitating medical services. It is vital to ensure they have several emergency rooms and ICU beds. A good infrastructure assures you that the hospital meets the government's safety regulations.
Latest medical technology equipment and tools
keep in mind that the better the medical technology, the better and quicker the services. You don't want to seek treatment in a hospital that lacks the latest medical tools and resources to treat patients. The hospitals in India stand out because they invest in hi-tech labs and innovative medical technological equipment. Therefore technological advances have a significant role in making a healthcare facility stand out.
Doctors' profiles and reviews
Before choosing any healthcare facility, ensure you check the doctors' profiles and reviews available on their website. Ensure they are qualified, certified, and licensed to practice in your area.
conclusion
Before zeroing in on your choice of a healthcare facility, ensure you evaluate all the above factors.