Overcoming your drug or alcohol addiction is not just about walking away from the substances. It is also about getting tools to maintain sobriety while putting your mental and physical health in pristine condition. It encompasses a holistic approach, which blends drug recovery and healthy living.
Addiction might happen to anyone, even in a community filled with loving individuals. When addiction develops, friends and family members are also directly affected. This is why, apart from taking steps to get treatment, it is also vital for your friends and family members to have a better understanding of the addiction and offer you support. To help you achieve this goal, here are healthy ways you can consider:
1. Go for Supportive Actions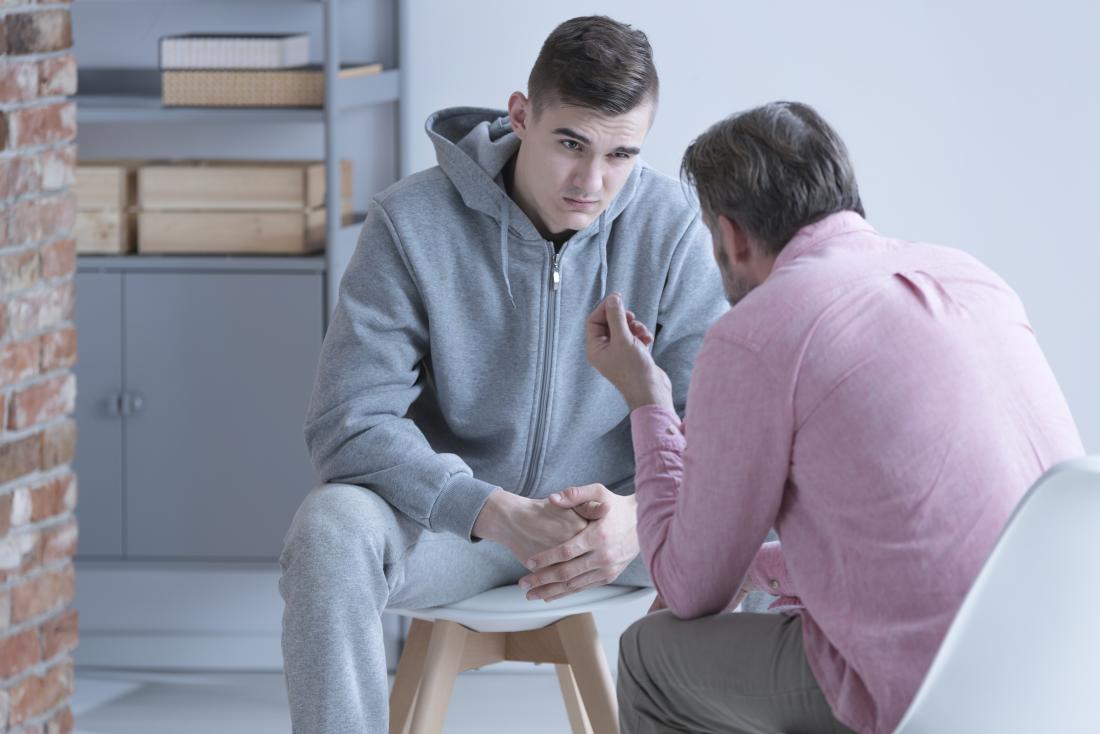 Denial might happen to addicts and friends and family involved as well. It may be simple to put off conversations and actions, though this means missed opportunities for more significant physical, emotional, and psychological healing risks.
The diverse impacts of alcohol and drug addiction might be devastating, so be sure to work through barriers, share what you learn, and respect the individual's privacy as you take necessary steps towards treatment.
2. Prioritize Good Nutrition
Drug abuse and alcohol might take a huge toll on the human body. Recovery from either of the substance is a gradual step, and nutrition is one aspect, which needs attention. Alcoholism, in particular, is challenging and can be difficult to avoid in the course of everyday socializing.
Taking healthy food is a great way to maintain your wellness and allow the body to rebuild itself. Food also controls how your brain functions. When your body fails to produce enough neurotransmitters, you will feel anxious and irritable, making you suffer from anxiety, insomnia, and food cravings.
3. Find a Rehab Center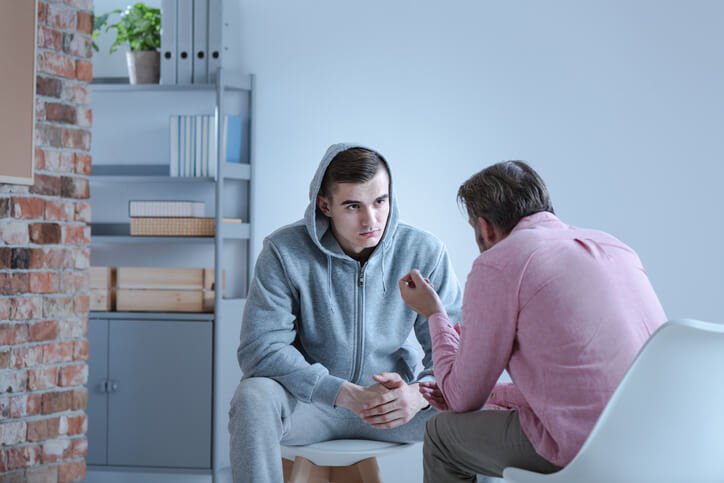 Whether you get recommendations from a medical doctor or found rehabilitation options during research, you must investigate every center on your list. Some details can be available on collateral and websites, while others you can get from friends or people who offered you referrals. Top-rated rehab centers want to ensure you find success in the program you choose.
Basically, there are two primary forms of treatment programs; outpatient and inpatients. When it comes to inpatient vs. outpatient programs, you will have to look at both disadvantages and advantages. However, the right choice will depend on the person's needs.
4. Look for a Peer Group
Organizations such as Narcotics Anonymous or Alcoholics Anonymous can help you to establish a peer support network. You might try different meetings for various groups to get one that is right for you.
A few smartphone apps connect with other individuals who go through the same thing you are suffering from. Apart from support and guidance, some apps may also help you get immediate help from your peer group.
The Bottom Line!
With the alcohol and drug epidemic rising, more people are losing lives because of this problem. Luckily, a few solutions ensure addicts get the right amount of attention and care to recover from their addictions.
Therefore, if by chance you find yourself being addicted to drugs, alcohol, and other types of opioids, then there is no single speck of doubt that you may easily recover.